Dream Big. Work Hard. We're With You Every Step of the Way.
Believe you can and you're halfway there.
– Theodore Roosevelt
How We Help You
Since our inception in 2019, we have published over 600 articles. Our articles are written by experienced homesteaders worldwide, a globe-trotting community we'd love you to be a part of!
We're a team of like-minded homesteaders with a passion for self-sufficiency, growing healthy food, raising happy animals, off grid living, and many other homesteading topics.
Check out some of our favorite topics below!
Homesteading
We'll help you take that first step. The first step towards self-reliance and becoming a homesteader. Learn how to grow healthy, homegrown vegetables. Raise chickens, goats, cows, or sheep. Become a pro fencer, start a DIY project, and learn how to go off the grid. Homesteading is hard work. We won't pretend it's easy but we will help you every step of the way.
Vegetable Gardening
There's something magical about growing your own vegetables. From sowing the seed to seeing the first tiny sprout. Then, harvest time! It's an exciting journey to embark on. We'll help you from start to harvest. From guides on the easiest vegetables to start with to the best time to harvest!
Raise Animals
Ah, the sounds of the farm. A rooster waking you up in the morning, fresh eggs for breakfast. Maybe you've always wanted a milking cow? Our guides help you raise happy, healthy farm animals. We love them all – chickens, cows, sheep, goats, bees, pigs, ducks, and more!
Go Off the Grid
Unplug, and unwind. Tired of the rat race and the monthly power bills? We have the best guides to help you go off the grid. We'll help you find free land advise you of the best states for off grid living. We even have plans for outbuildings, yurts, and the cheapest housing options!
More to Explore
Our Wonderful Team
Elle
Elle is the founder and visionary of Outdoor Happens. She adores wild gardens. Makes sense, considering she's never been very good at fitting into boxes, sticking to neat rows, or following the rules. Elle is a qualified permaculture teacher with a diploma in horticulture and naturopathy. She lives on a farm with cows, sheep, horses, chickens, and a bunch of horses. Passions include herbalism, fermentation, cooking, nature, animals, and reading.
Mike
Mike is the editor-in-chief at Outdoor Happens and keeps things running smoothly. He is an ex-tech nerd who now lives a wonderful outdoor life in stunning New England. When he's not studying the best outdoor tools and gardening hacks, Mike enjoys spending time in nature – miles away from the nearest coffee shop, video game console, or wired internet connection. Passions include vegetable gardening, gadgets, nature, and wildlife.
Aimee
An enthusiastic fiber artist, woodworker, and experimental archaeologist, Aimee loves spending time spinning fiber from invasive plants, foraging for dye materials and medicinal herbs, snuggling with her two dogs, reading up on historical crafts, crocheting, caring for her large brood of indoor and outdoor plants, and dreaming up her next project. She has tall dreams of becoming a professional yarn maker and herdswoman and will never stop writing about her experiments. No matter where she is, Aimee would rather be crocheting in a field right next to a cow.
Kate
Kate moved to Portugal last year and lives with her husband, two cats, six hens, and a glorious Brahma rooster called Mary. Earlier this year, she purchased a half-hectare 'quinta' – traditional terraced land with olive trees, grapevines, and a house to renovate. Kate has over 15 years of experience in the UK veterinary industry and is also a passionate gardener – turning a grassy field into a productive vegetable patch in just three months. Future plans include more animals, mainly sheep and goats for milk production to make cheese, butter, and yogurt!
Alan
Alan is a country boy who loves everything about nature and very little about big cities! He's a quiet, nerdy copywriter who loves gardening, hunting, fishing, and enjoying all of the majestic gifts that nature provides constantly. If you pull over to the side of the road on a deepwoods excursion, grab your binocs, and think you see Bigfoot, it could be Alan out on an afternoon stroll Tarzan-Yell out and say Hello!
Katarina
An environmental analyst with a Master's Degree in Environmental Science, Katarina is a passionate gardener, insect enthusiast, and a mom of three, trying to pour her life-long naturalist experience into valuable articles. She is passionate about protecting biodiversity, achieving harmony with natural ecosystems, and raising kids conscious of – and conscientious about – our shared environment.
Dan
Dan is our qualified diesel fitter and automotive mechanic. He's been fixing machinery for over 30 years and has a real passion for the old stuff – he loves reviving things that others have given up on. He'll fix anything with a cable tie and fencing wire and has had his hands on everything from log skidders, trucks, agricultural implements, tractors, and mining gear to outboard motors. Passions include vintage cars and trucks, anything with a motor, guns and target shooting, and booze.
Paul
Paul lives away from the city and off the road, nurturing his love for all things outdoors – tiny house construction, country cooking, bushcraft, woodwork and power tools, alternative energy, and minimalist living. If there's a way to Do It Yourself, Paul wants to hear about it, and try it out. Then he'll write about it, and share his story with blog readers worldwide. Paul was raised on a South African homestead where he tended two horses, a Jersey cow, and half a mile of split pole fencing. His overarching existential question is – "What more does a man need than a cast iron pot and a pair of loose-fitting trousers?"
Nicky
A horse-mad redhead with a passion for the outdoors, Nicky lives on a 6ha small-holding on the Wild Coast of South Africa. She spends her time rearing goats, riding (rearing) horses, and meticulously growing her own chicken food. She has a witch's knack with herbs and supplements everything, from her beloved Australian Cattle Dog to the occasional passing zebra with the fruits of her labor. Nothing is bought unless Nicky fails to MacGyver it out of scraps of broken bridles, baling twine, or wire. She loves baling twine (and boxes, oddly enough).
Freedom Is the Greatest Fruit of Self Sufficiency
– Epicurus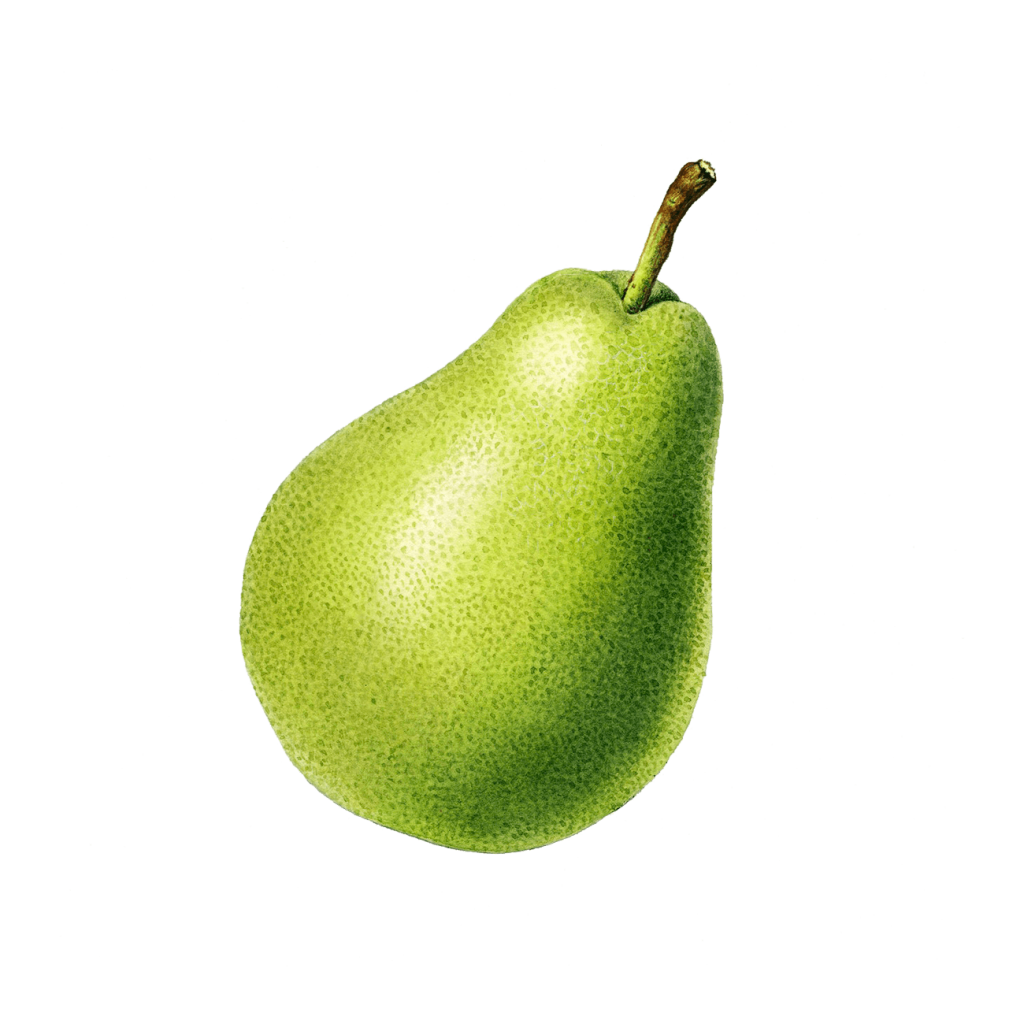 We've Been Featured!
Why Outdoor Happens?
We both grew up on farms. Dan's grandfather Bob had a sheep farm in New Zealand and Dan grew up around machinery, animals, and open spaces.
Elle grew up in the country, riding horses, and working in potato and tulip fields. Her family has a long history of growing cut flowers and produce.
We believe there's no better way than growing up outdoors, and we believe in making the world a better place, starting with your own backyard.
We grow gardens so wildlife has a place to live, flowers so bees can flourish. We raise our own meat so we know they've been treated well.
We also believe in making back-breaking work a bit easier on ourselves, something our forebears didn't have the luxury of doing, and our dream is to create a community of like-minded people here, at OutdoorHappens.com.
All good things are wild and free.

– Henry David Thoreau